Don't Spend a Penny Until You Have Spoken to Wycombe Toilet Hire!
If you have a build or an event in the High Wycombe vicinity, Wycombe Toilet Hire should be your first port of call. Wycombe Toilet Hire Provides an Unbeatably Low Cost Toilet Hire Service in High Wycombe & the Adjoining Local Areas.
Give us a ring or fill out an enquiry form and compare us to other loical and national toilet hire services, what have you got to lose?
Site Toilets for Hire for Building Sites & Outdoor Events
Our comprehensive long-term toilet hire contracts ensure that facilities stay clean.
Each week they are thoroughly cleaned, sanitised and recharged. For pricing and contract details please call or send us an email using the form on our contact page.
Wycombe Toilet Hire is part of East Wycombe Skip Hire
We provide a wide range of services to the building industry throughout the south of the county and beyond.
Visit our parent company website at East Wycombe Skip Hire.
Registered Address
Wycombe Toilet Hire
(Part of K P Jones Transport)
Binders Yard Industrial Estate
Cryers Hill
High Wycombe
Buckinghamshire
HP15 6LJ
Telephone: 01494 717471
Based in High Wycombe at Cryers Hill, we are the original and genuine "Wycombe Toilet Hire". Accept no substitutes – They cannot price match with us!
The Best Value Toilet Hire Company For Miles Around
Before you pay out any money, check us out. We provide an unbeatable local service within 10 miles radius of High Wycombe, give us a call, we charge a monthly rate that would shock our competition!
To find out just how much money you will save, give Kelvin a call on the Hotline Number!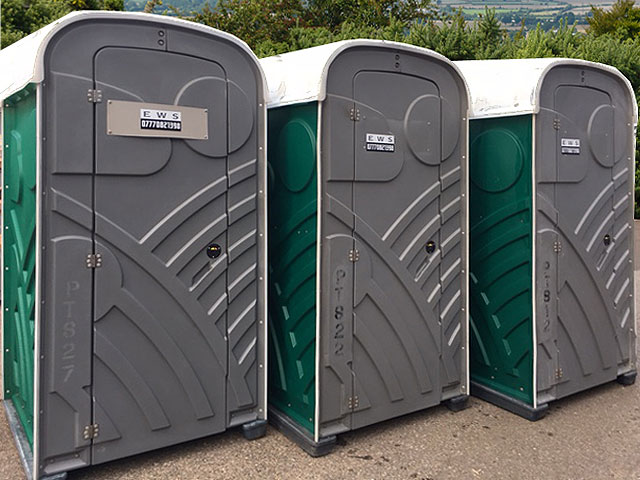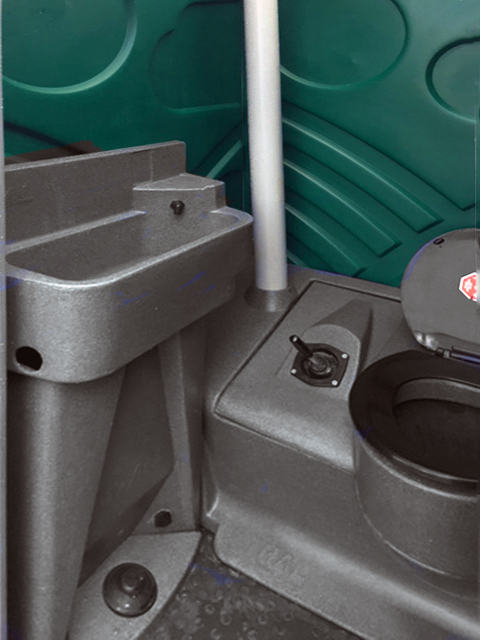 Wycombe Toilet Hire can deliver and maintain either chemical or mains supply toilets for building sites and events.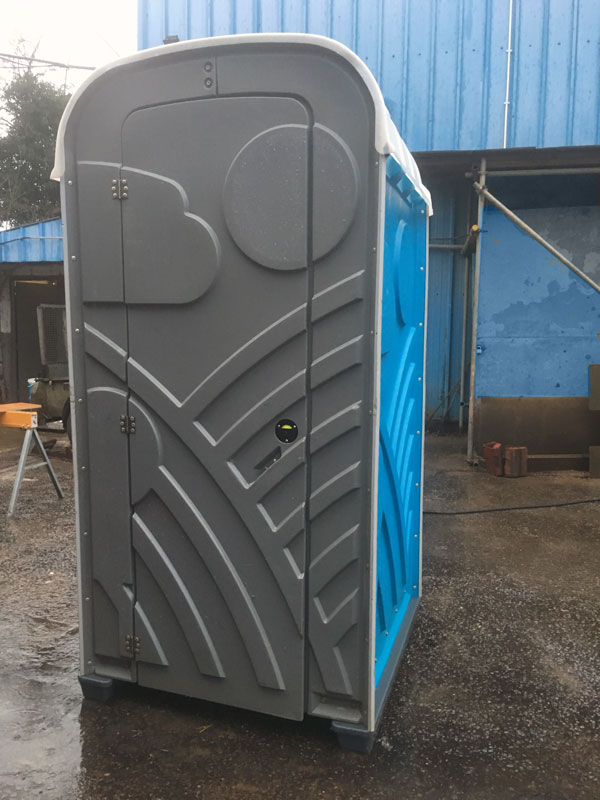 K P Jones Transport and its subsidiaries, are fully licensed with the Environment Agency for upper tier waste management and transportation.
Registration number: CBDU179357